At IA we understand how important it is to create opportunities for self-care, relaxation, and joy, especially during difficult times. In the spirit of this, we decided to launch a new series called "IA Recommends" where we give personal suggestions on anything from movies and recipes to staying connected to virtual co-workers. We hope these ideas will inspire us all to center our health and happiness.
In our first installment, we're covering podcasts. Over the past number of years podcasts have exploded in popularity. A study found there are now more than 1 million podcasts with over 30 million episodes. If you're new to podcasts or looking for one to get into, here are a few of our current favorites to get you started: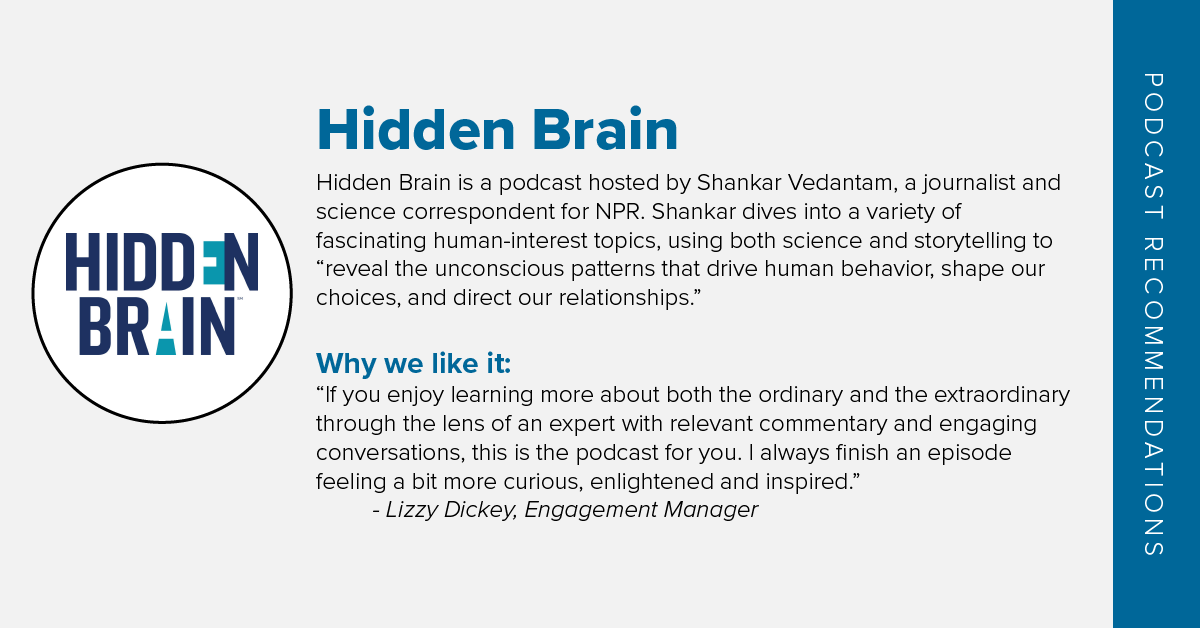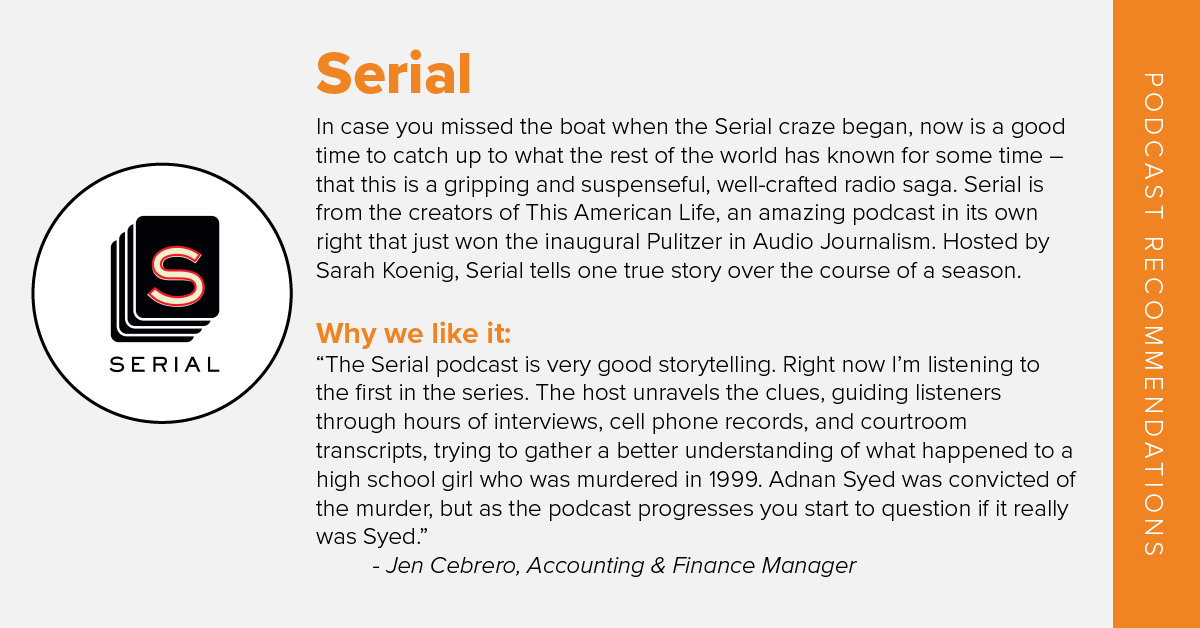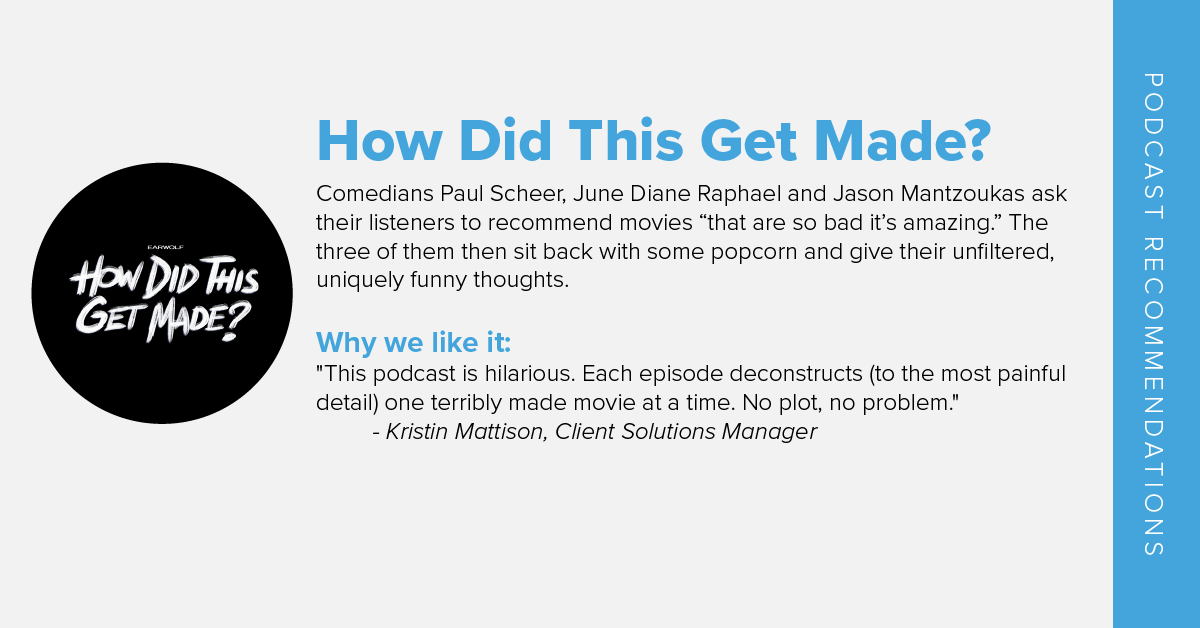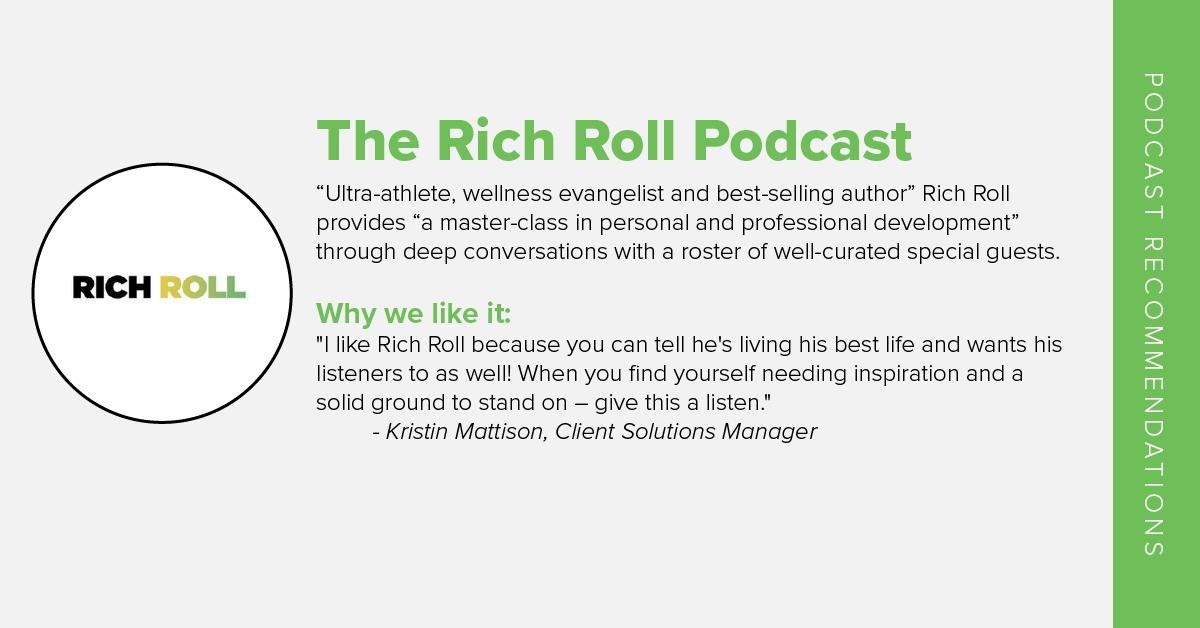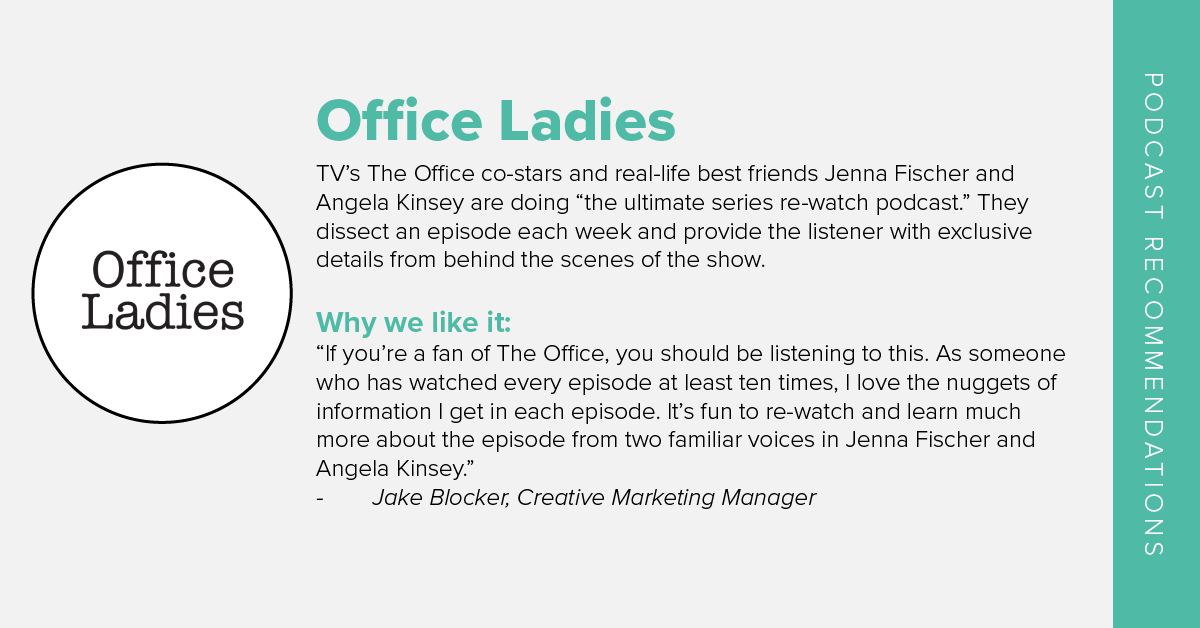 Stay tuned for upcoming #IArecommends! In the meantime, if you're looking to bring virtual training into your organization, check out our online training programs to learn more about how you can work better together when collaborating from a distance.