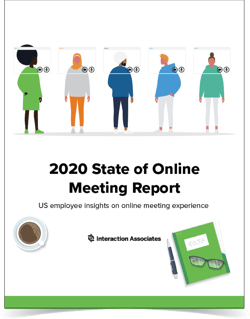 2020 State of Online Meetings Report™
The State of Online Meetings provides insights into employee experiences within company meetings. It is designed to help business leaders understand what's going well and what could be improved. The findings speak to current challenges employees are facing during meetings but also offer insights into how some organizations are achieving their intended goals and deploying best practices.
Simply fill out the form on this page to receive your copy.